ATS AUTOMATIC TRANSFER SWITCH 1/3k
Fast and tracked delivery
Secure payment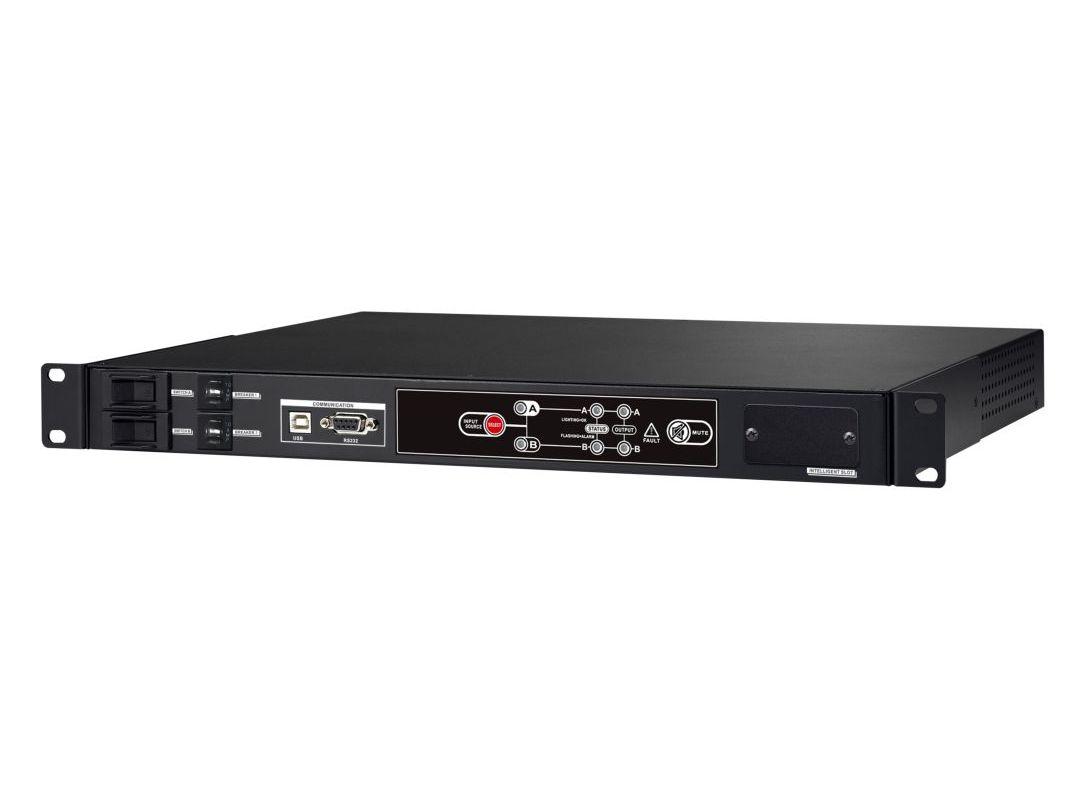 Fast and tracked delivery
Secure payment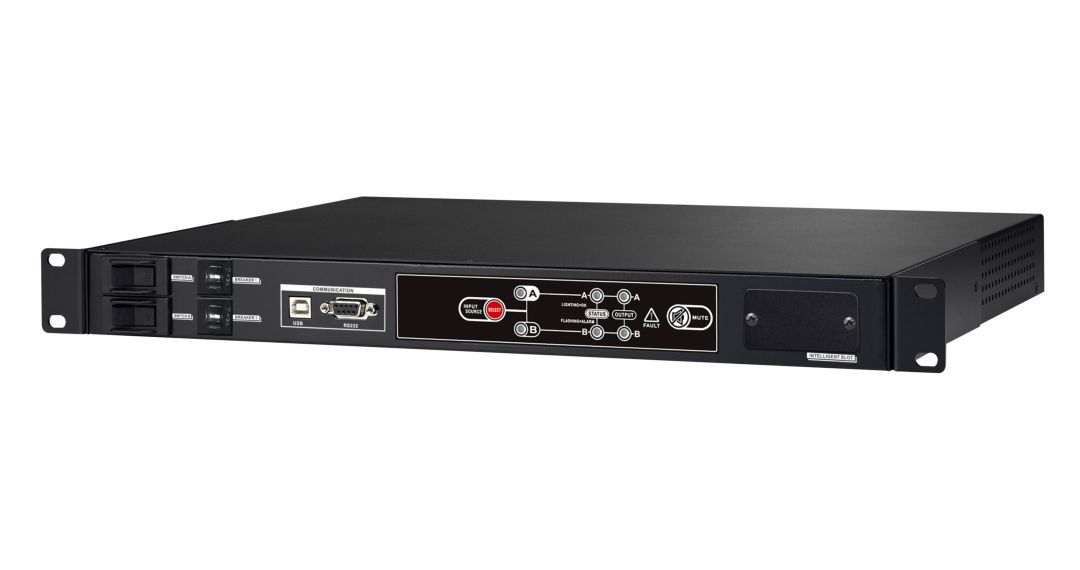 2 separate and independent power sources
It is possible to select the priority source via the front panel. For perfect compatibility with all IT equipment, switching from one source to another is done in automatic switching without any power interruption.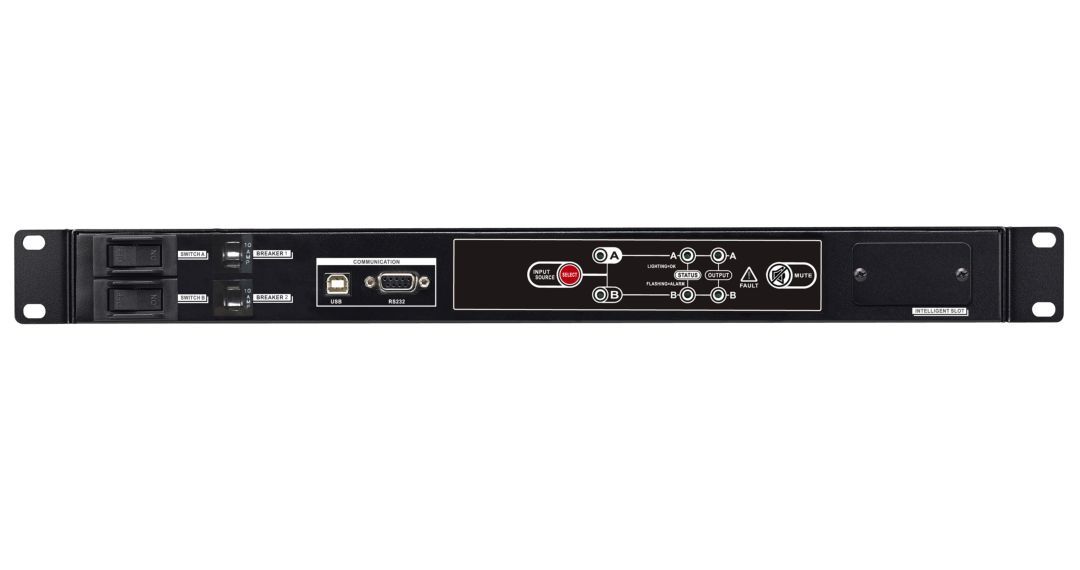 USB & RS 232 communication ports / Dry contacts
Allows remote management of power sources and feedback on ATS status.
Technical specifications
Physical characteristics
Product length (mm): 335
Product width (mm): 480
Packed gross weight (kg): 6.80


Fast and tracked delivery