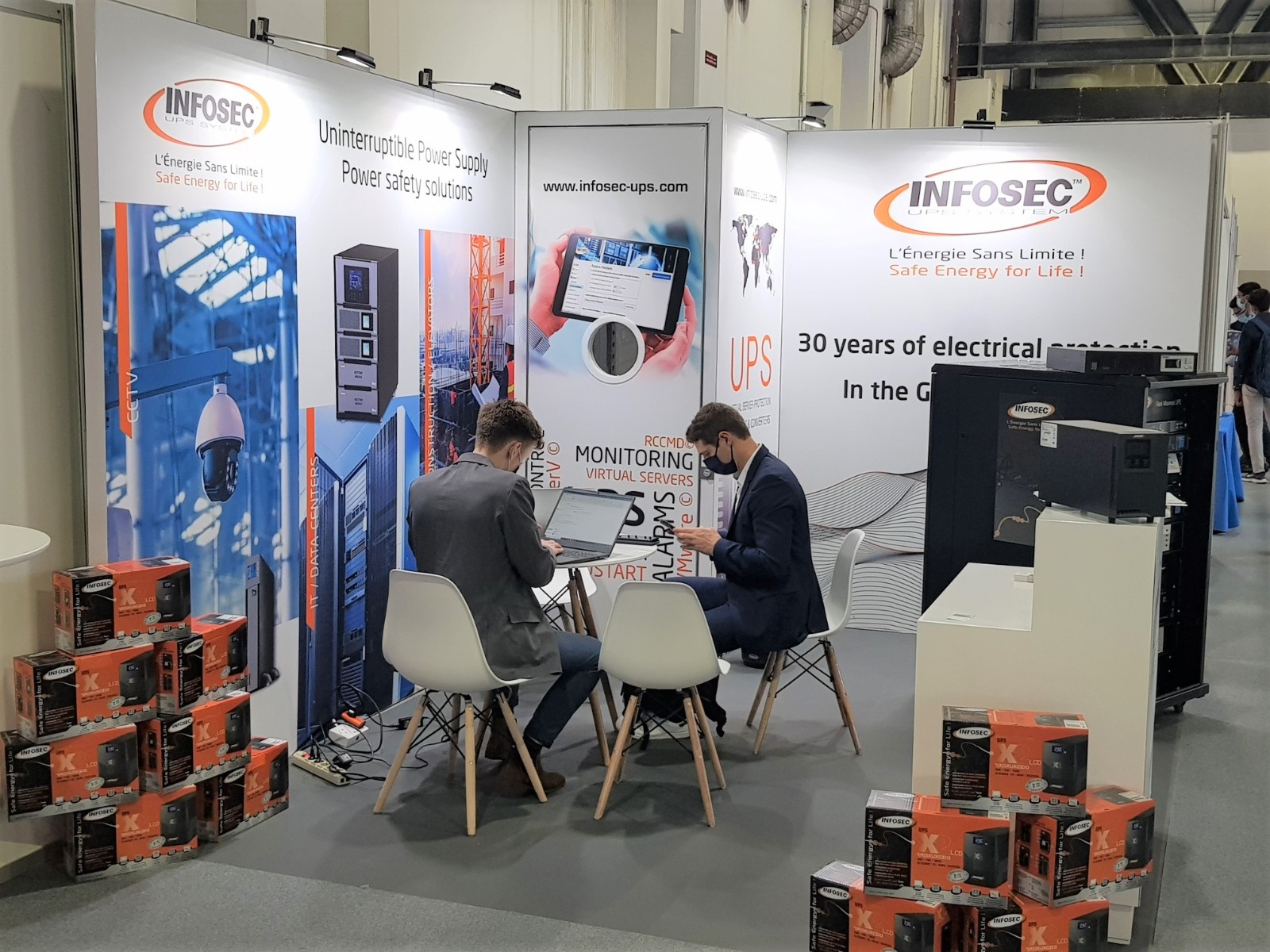 March 7th to 9th 2023


Dubai 
We were at the Middle East Energy Exhibition ! 
Middle East Energy, an exhibition not to be missed
Middle East Energy, formerly Middle East Electricity, enjoys a 45+ year legacy as one of the most reputable and long-established events in the energy industry.

The need to evolve is important in order to have a diverse, digitized and sustainable future, and because of that Middle East Energy is focusing on FIVE major product sectors that are leading the way in the energy transition....
...and of course Infosec UPS System is involved in energy management !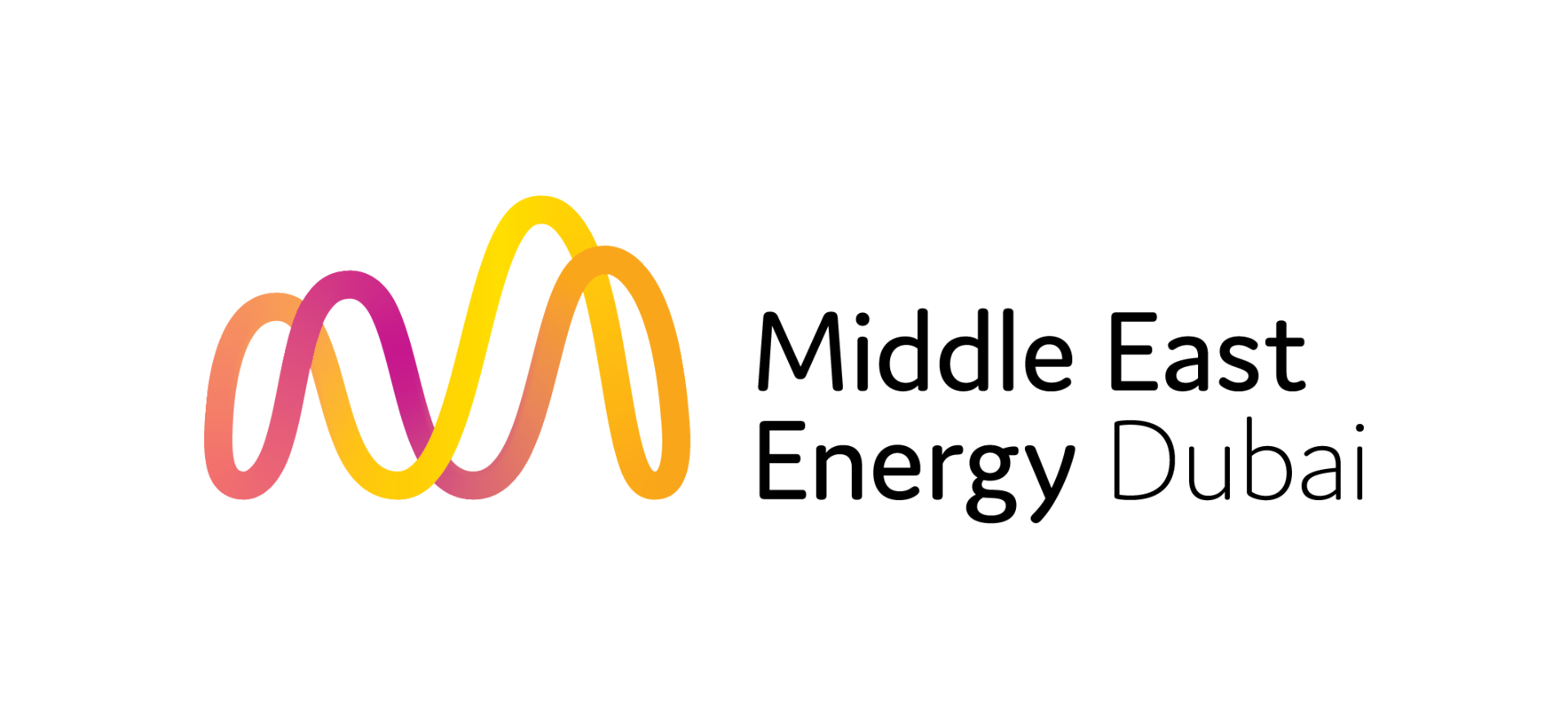 Discover our solutions dedicated to your electrical protection
INFOSEC UPS SYSTEM, French manufacturer, has been ranked for more than 30 years at the top of the electrical power and safety market worldwide. 
Infosec's range of Uninterruptible Power Supply Systems (UPS) optimizes quality and reliability of your energy sources.
The E3 Performance UPS: The dedicated solution for IT environments
E3 Performance UPS are dedicated to the electrical protection of networks and IT environments. Offering high quality sinusoidal current output and wide connectivity, they are ideal for powering sensitive IT equipment.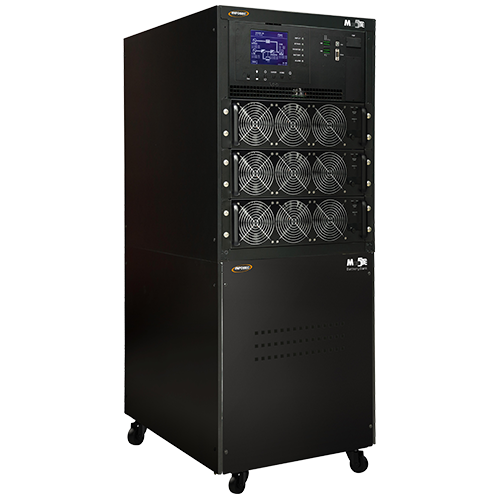 Focus on Mod5T E UPS

Mod5T and Mod5T E UPSs are the most reliable solution for the most critical and demanding equipments. Their modular design makes them highly available, flexible, economical and easy to maintain.
Its redundancy and dual Input capabilities adapt perfectly to the needs of the most demanding configurations.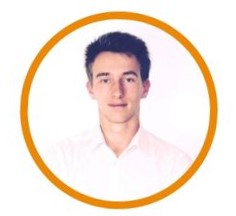 I'm Jean Tranin
Did we met at Middle East Energy ?

Contact me : j.tranin@infosec.fr
+971 58 800 19 90
Great service
Dedicated sales and technical teams :

customized service experience !
Permanent stock in the CGG's : Orders are

processed fast and daily


Fast and tracked delivery