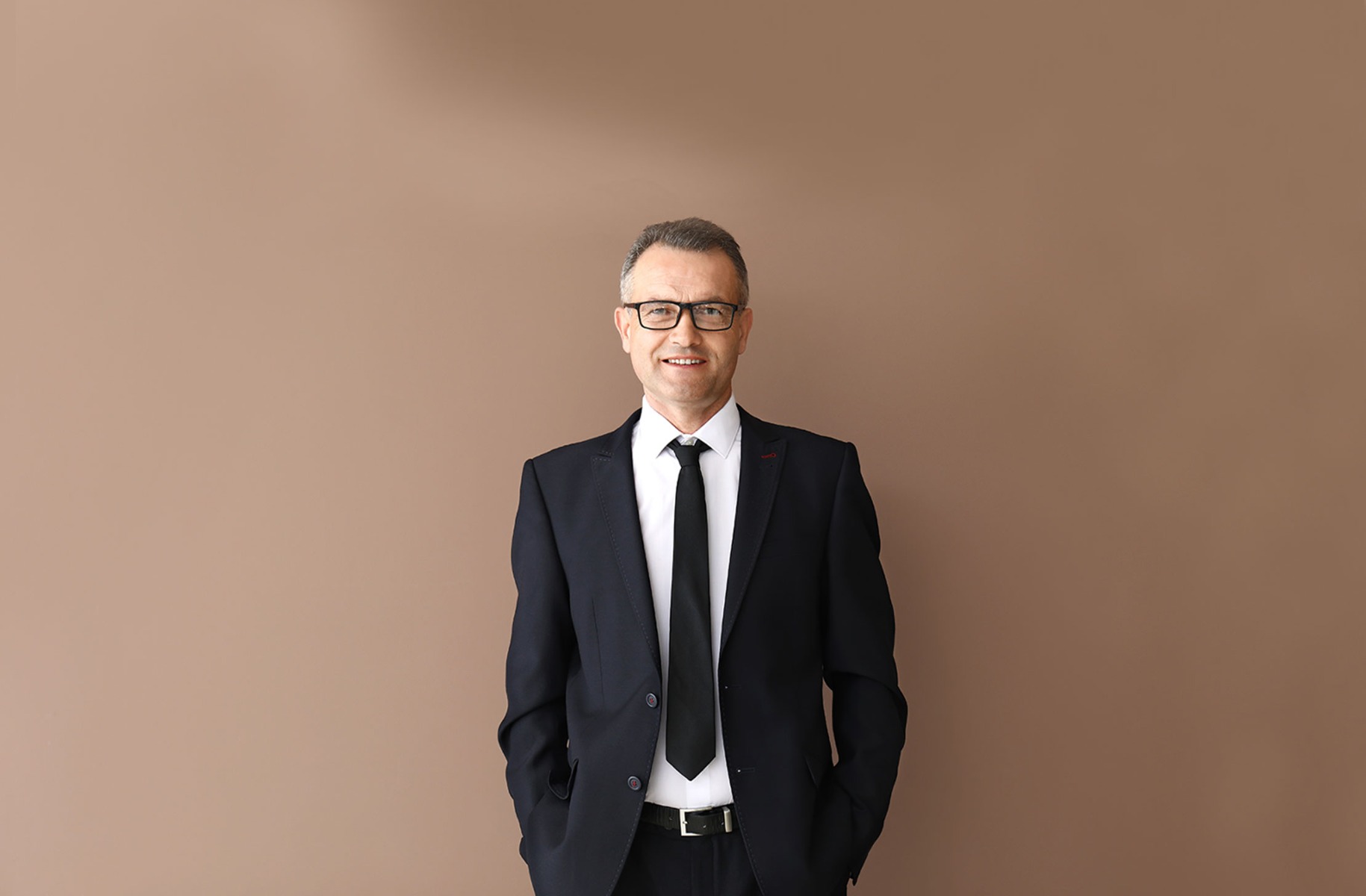 Jean-Pierre
Pre-Sale Council
To ensure the optimal performance of an electrical protection solution, you must first calculate the power needed for your installation.
Here are some essential steps to follow:
1. Calculate que consumption of each device to be protected, in Amps (A), Watt (V) or Volts (VA) (Apparent Power).
2. Sum que devices (in the same values).
3. Choose a UPS with a power about 20% higher than the total amount you have calculated.
4. Think about it over the life of your equipment: It is important to make sure that the powered load is never greater than the UPS capacity!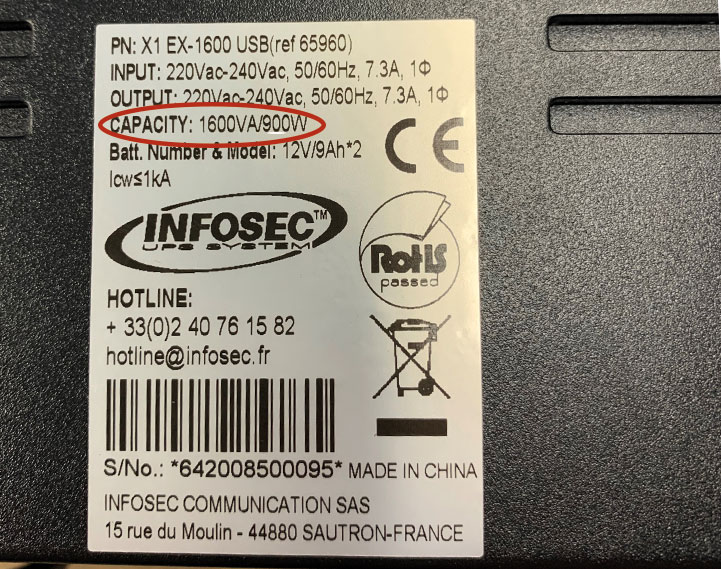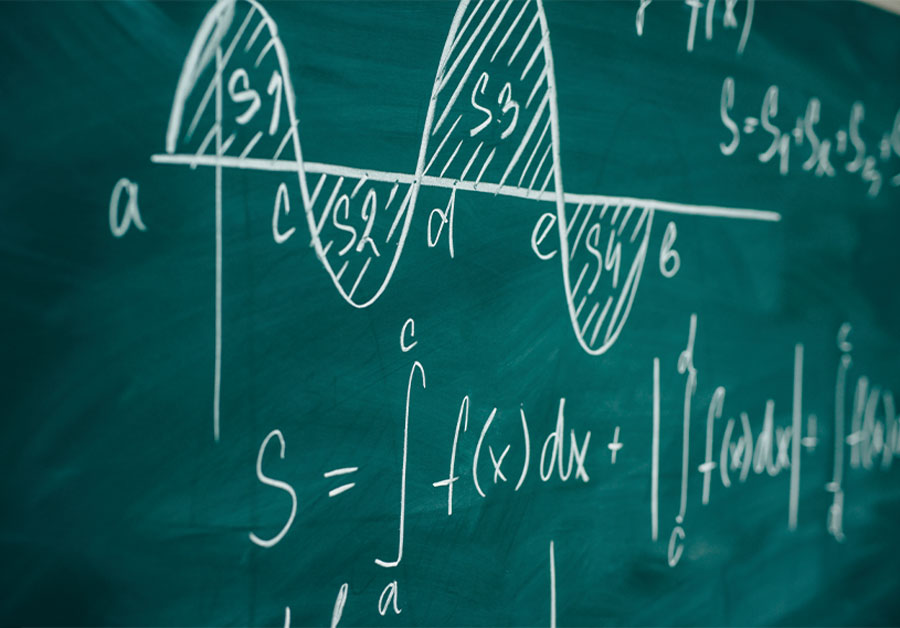 Note :
- If the values are expressed in Amps (A), multiply by 230 to obtain VA (Example: 7.5 A x 230 V = 1725 VA).
o Indeed, the apparent power is the product of the voltage in Volts by the Intensity in Amperes.
- If the values are expressed in Watts (V), divide by 0.7 to get VA.
o Indeed, the effective power is the result of the apparent power (VA) divided by the power factor (cos phi)


Fast and tracked delivery