The Infosec UPS ensures the continuous power supply of an entire gamer set-up (PC Tower, PS4, Xbox, etc.) and delivers good quality power to it. In case of unexpected power failure, it takes over and allows you to stay in the game.
An uninterrupted gaming experience
Save your greatest achievements
Finally succeeding in your objective: finishing a stage, raising your level, increasing your ratio, climbing the ladder... only to lose all your progress when the power goes out. This is the daily risk of many players who lose their achievements achieved during hours of unsaved play.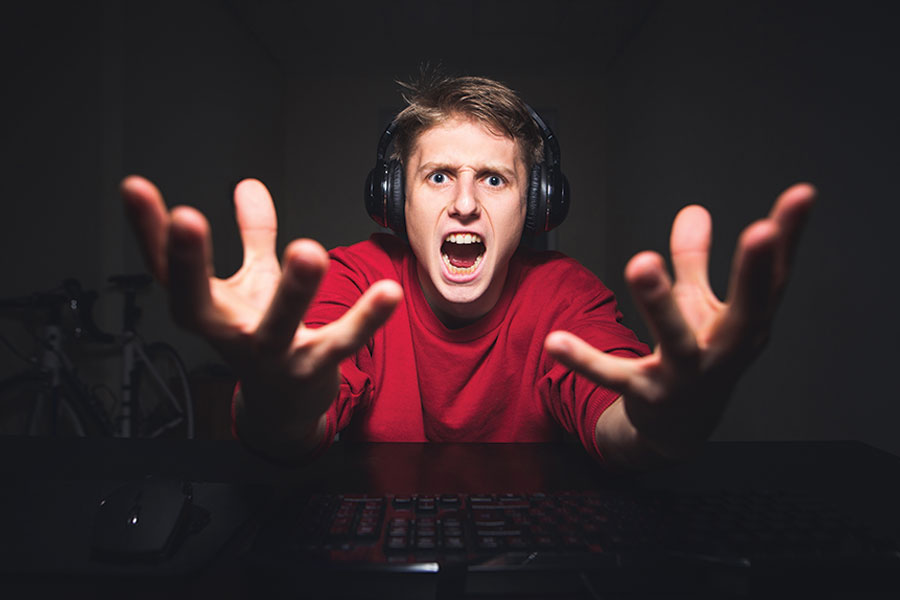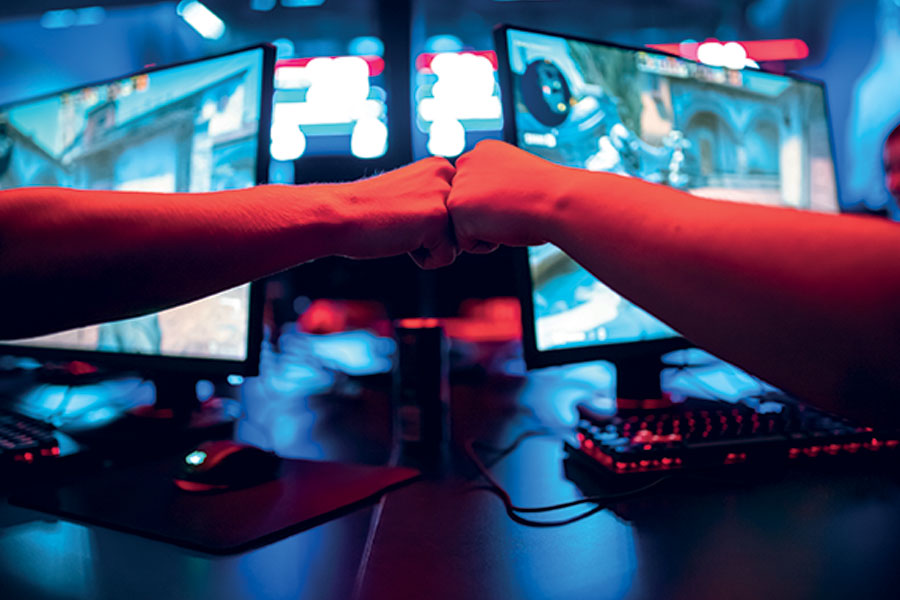 Stay in the game
In the event of a momentary power disruption, the UPS takes over and gives you valuable time to continue your game, save your progress and notify your team. Give yourself a seamless gaming experience and don't leave your teammates without a response.
Don't let a power cut rob your victory
Suddenly quitting your game usually has serious consequences for your progress in the game, such as losing inventory, achievements, points and ranking. Even worse, this loss is often compounded by the game assigning penalty points for quitting an online multiplayer game. Anticipate the power outage, avoid these points that unfairly degrade your progress and stay on top of the leaderboard.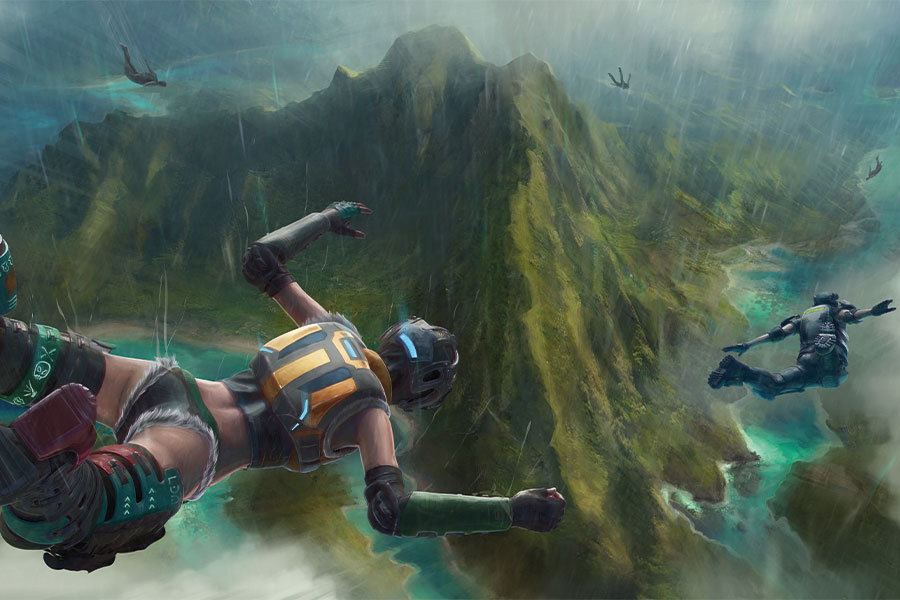 Protection, comfort and performance of your gamer PC
Protect your entire gaming set-up
Often overlooked, the UPS is an essential component for the ideal gaming set-up. Thanks to a single UPS, avoid electrical disturbances in your entire installation and power all your equipment: Gamer PC, game console (PS4, Xbox, Nintendo), screens, TV, modem & routers, etc.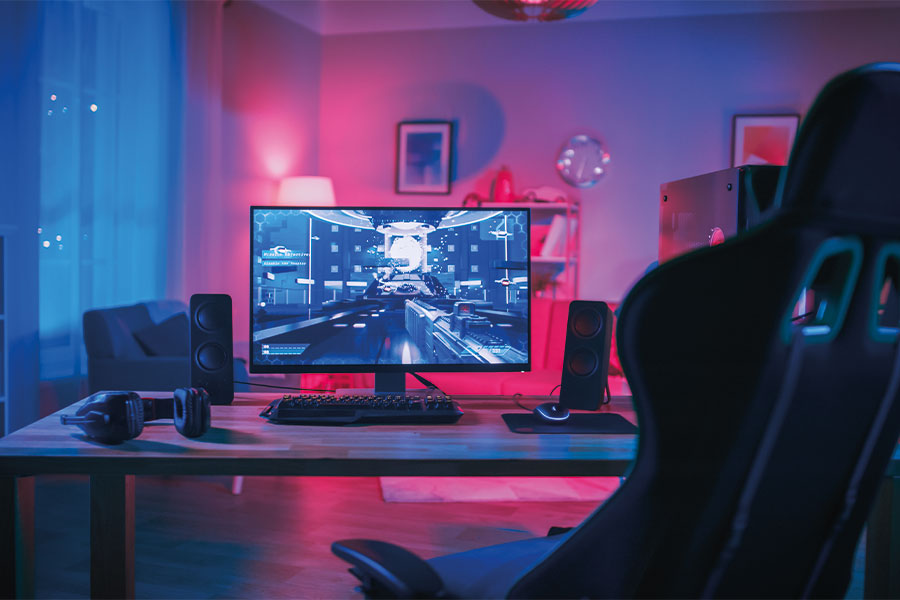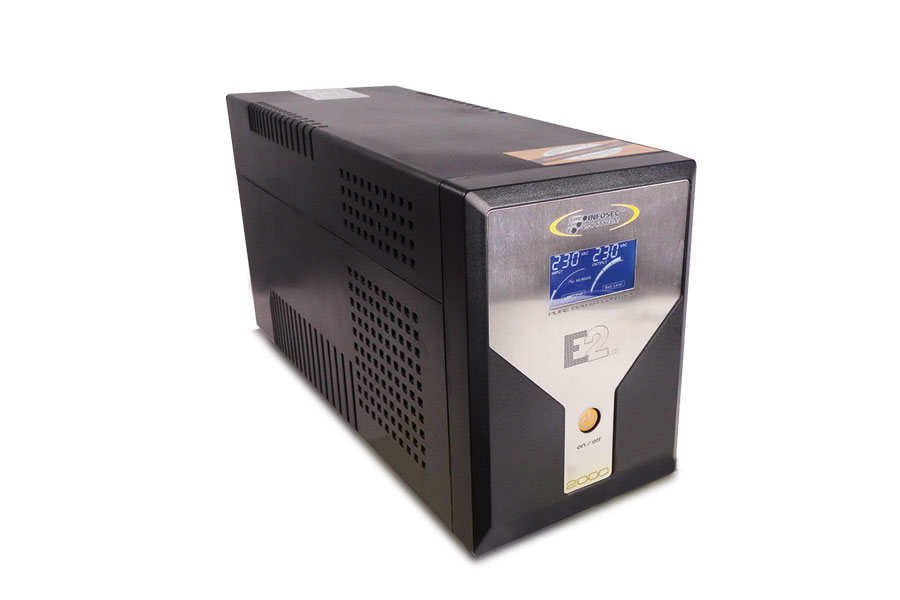 Optimize your installation
With a compact and sleek design, it also integrates perfectly into your configuration to improve your gaming performance and contribute to your comfort by protecting your internet connection (Modem/box internet, Livebox, Freebox, etc.).
How to choose a UPS for gamers (PC, Xbox, Playstation or Nintendo)?
The Infosec E2 LCD UPS range has been designed to secure powerful computer configurations and will perfectly protect your gaming installation.


Fast and tracked delivery