Discover

INFOSEC UPS SYSTEM
INFOSEC Communication SAS, a French company, has been manufacturing and marketing electrical protection solutions on the international scene for more than 30 years.
INFOSEC Communication is a French company headquartered in western France and also has offices in Dubai for the Middle East and Panama for South America.

INFOSEC UPS SYSTEM solutions are designed to effectively protect sensitive computer, electrical and electronic devices from potentially irreversible damage caused by current disturbances, outages, and interference.
With its wide range of solutions, INFOSEC UPS SYSTEM meets the needs of individuals as well as professionals, including in the most demanding environments such as Data Centers, industry, or the medical field.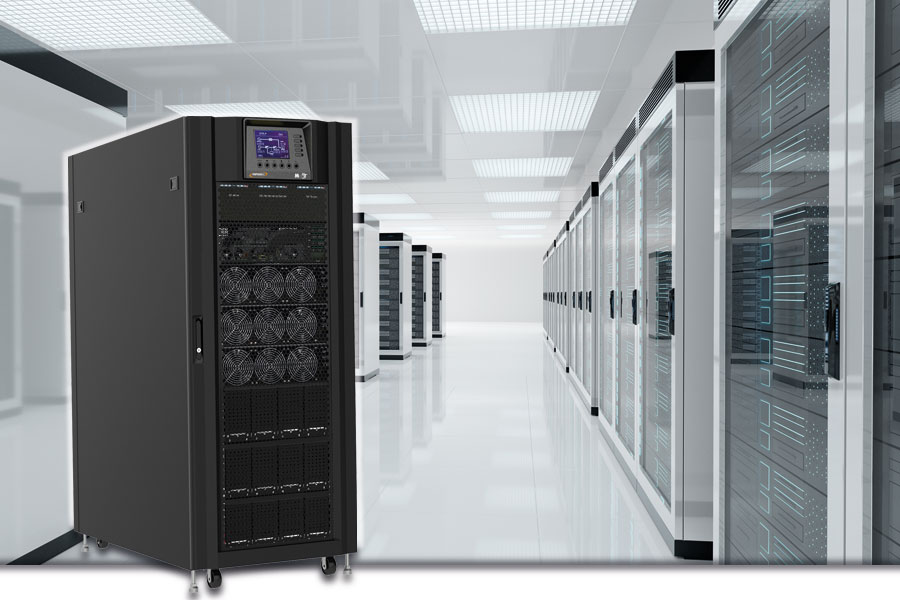 Our hardware protection systems are complemented by software applications that provide perfect protection for sensitive equipment in all circumstances. INFOSEC UPS SYSTEM also offers free insurance for connected equipment on many INFOSEC UPS SYSTEM UPS and surge protectors.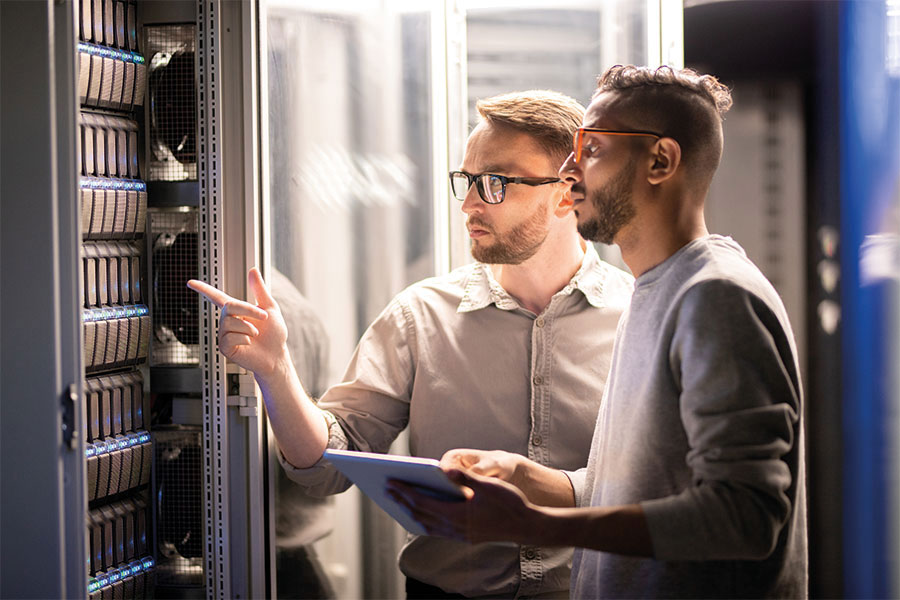 Our customer's satisfaction, our priority. Our extensive experience, our passion for the business and our strong desire to offer customized solutions to its users have enabled INFOSEC Communication to build close partnerships with its customers.
That's why we are committed to establishing a relationship of trust with our customers, from initial contact to purchase and with a quality after sales service.
We strive to meet the various demands of our customers throughout the lifecycle of their products.
The experience gained by the INFOSEC UPS SYSTEM brand in the various global markets during these years is a real asset for the company, and has enabled it to design and develop a full range of electrical protection solutions.
INFOSEC UPS SYSTEM offers a wide range of UPS, regulators, inverter chargers and even surge protectors, perfectly adapted to the needs of its customers and in many fields of application: IT and networks, tertiary, industrial, security, renewable energy, domestic, etc...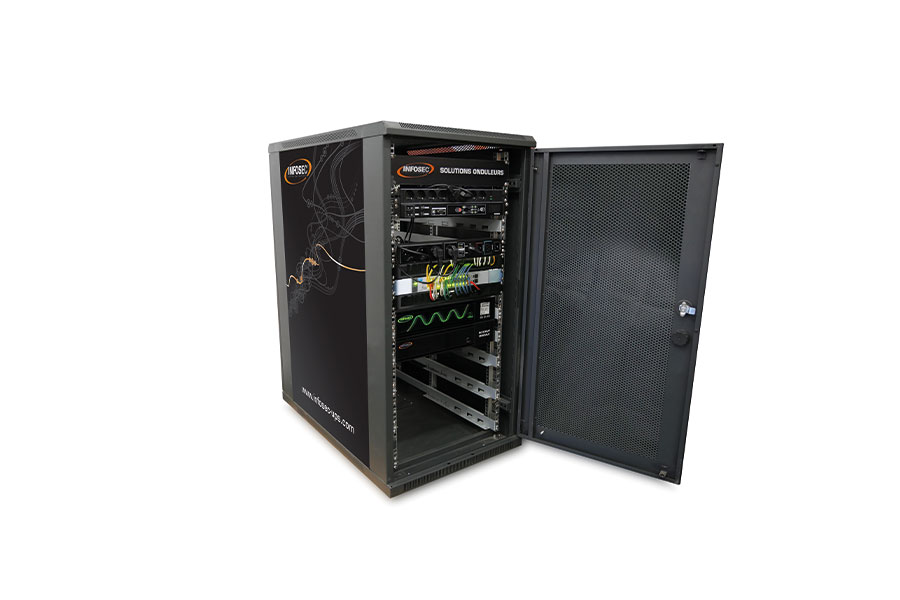 Since 2007, INFOSEC Communication has also decided to recognize its commitment to the environment by certifying with ISO 14001 the design, manufacturing and assembly activities of INFOSEC UPS SYSTEM UPS and surge protectors.
Certified ISO 9001, these same processes are the guarantee of a constant and deep commitment of the company towards the satisfaction of its customers and the building of long-term partnerships.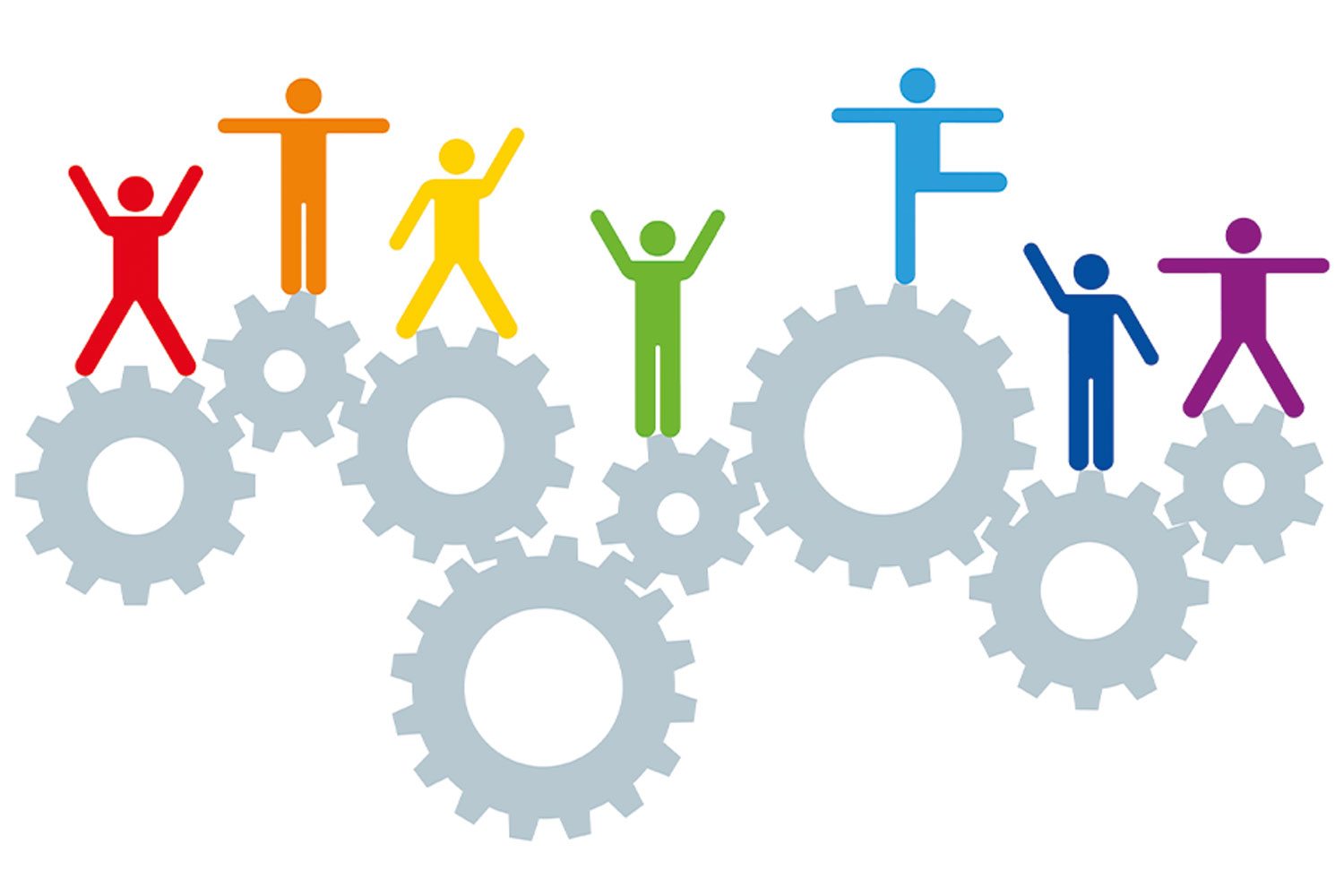 Fast and tracked delivery