Fast and tracked delivery
Secure payment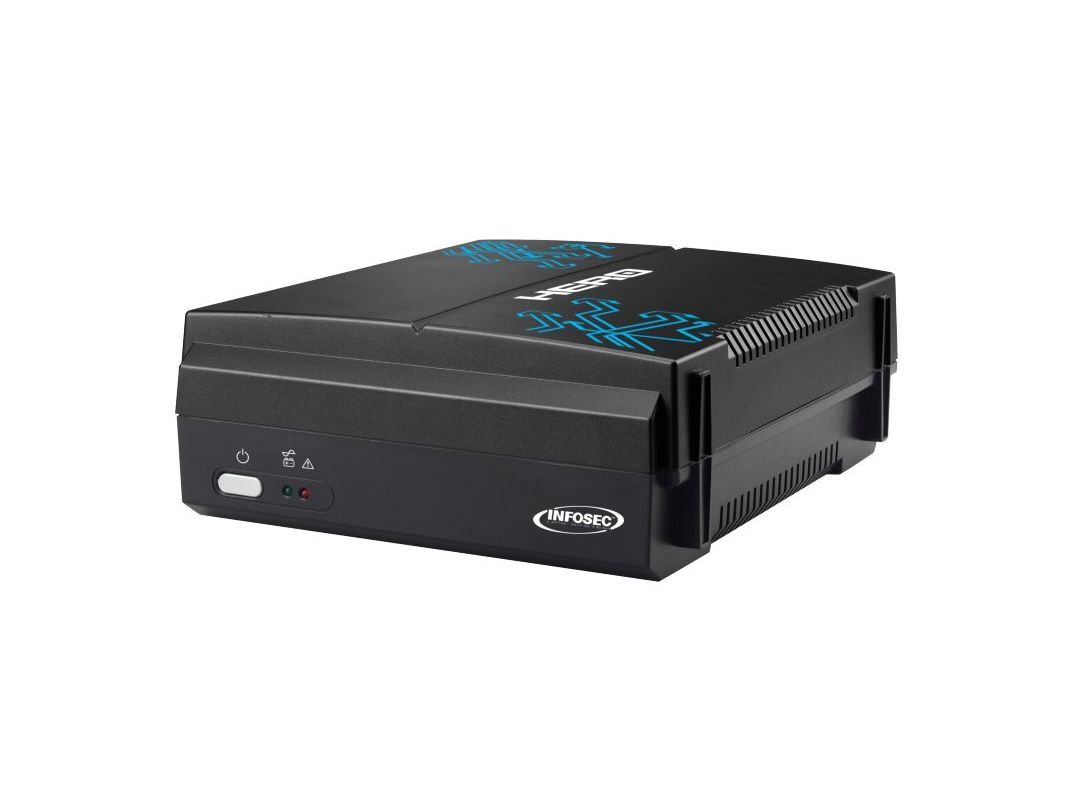 Fast and tracked delivery
Secure payment


Indicator
Light-emitting diode (LED)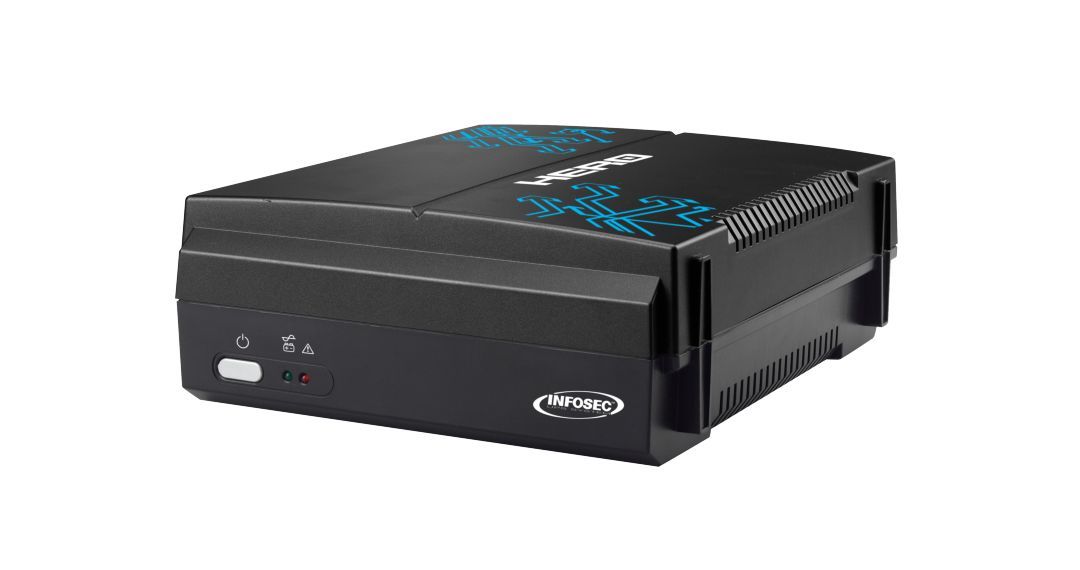 Technology adapted to Small Office/Home Office needs
With its microprocessor-controlled, High Frequency technology, the HERO 450/650/950 VA UPS range offers reliable protection against so-called "classic" disturbances and faults in an electrical network. Thanks to its 2 outlets, HERO provides up to 30 min of backup time for your installation in the event of a power outage or micro-cut. No need for additional cables to connect your equipment, they plug directly into the outlets of this compact UPS.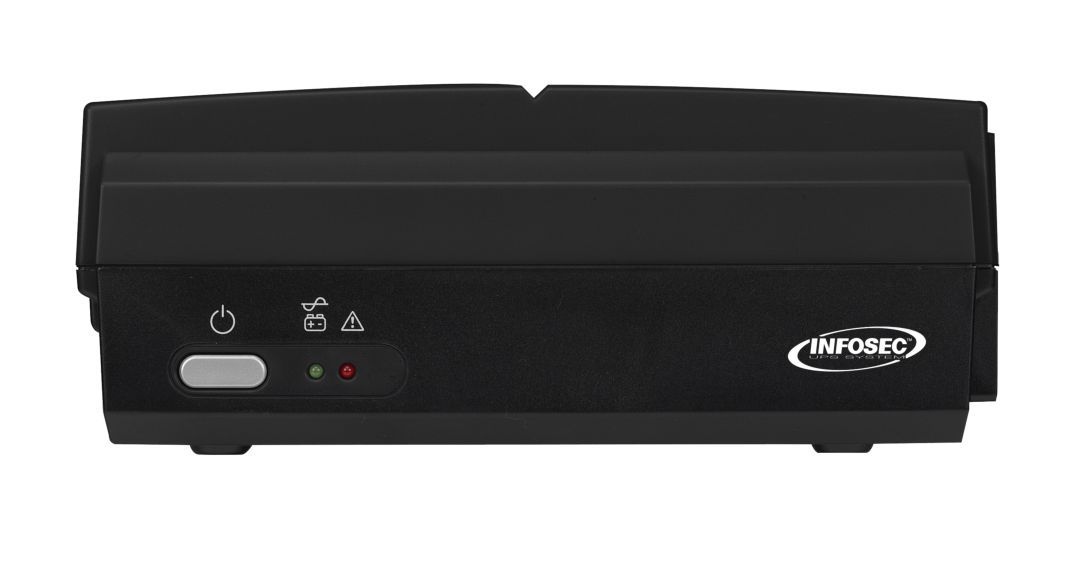 Reliable protection
In the event of an electrical disturbance, your connected devices are protected. Thanks to their lightning protection function, the 2 outlets of the HERO protect your equipment from damage due to surges or lightning, for example. This protection will extend the life of your personal computers and electronics and allow you to protect your data.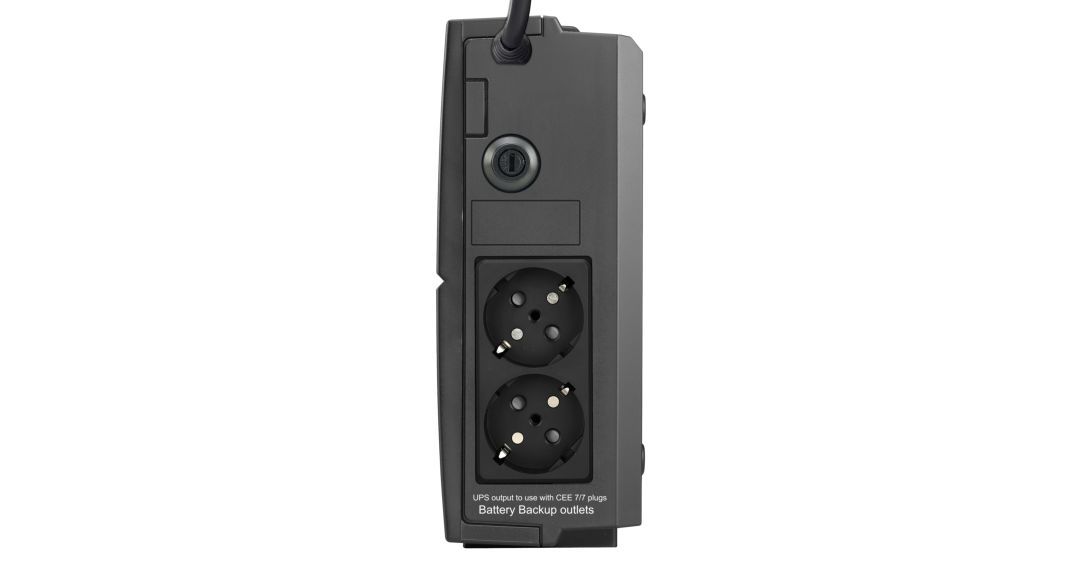 Compact design
Ultra compact, your HERO UPS fits discreetly into your multimedia space.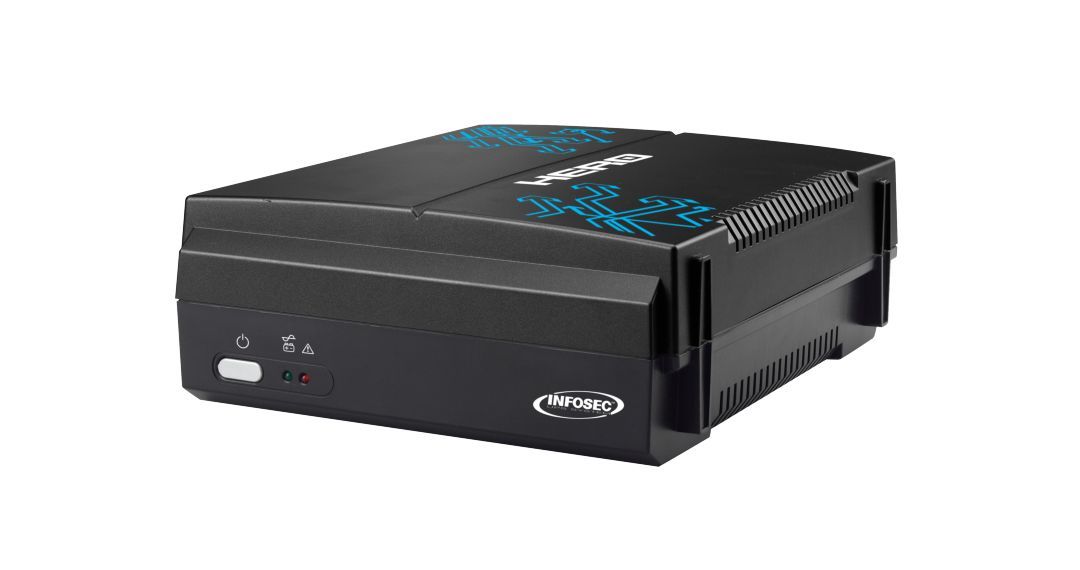 User-friendly
- A single On/Off switch
- A compact and light UPS (< 3.1 kg)
- Audible alarms and LEDs indicate the energy status at a glance and warn you in the event of an electrical problem
- Cold start feature if no power supply
Technical specifications
General specifications
UPS technology: High frequency
Power (VA): 950
Power (W): 480
Phases: Single-phase/Single-phase
Format: Exclusively tower
Safety shutter: Yes
Wall mountable system: Yes
Physical characteristics
Product length (mm): 228
Product height (mm): 82.50
Product width (mm): 207
Packed gross weight (kg): 3.63
Electrical protection
Protection spectrum: Discharge, Overload, Overtemperature, Short-circuit
Input technical characteristics
Nominal Voltage (VAC): 220/230/240 VAC
Output technical characteristics
Voltage output type: AC
Wave form: Pseudo-sine wave
Output connection
Outlets type: FR/Schuko outlet
Number of 10A outlets: 2
Regulation
Automatic Voltage Regulation (AVR): Yes
Battery
Number: 1
Type : voltage (V): 12
Type : amperage-hour (ah): 9
Cold Start feature: Yes
Charging voltage: 13,7V
Material: sealed lead
Display
Indicator: Light-emitting diode (LED)
Environment
Noise level: < 40 dB (battery mode <45dB)
Type: Indoor
Contenu du packaging
Multilingual Manual: Yes
Number of cables: 1


Fast and tracked delivery