The Infosec home UPS provides a continuous power supply for an entire security system and delivers high quality current to it. In the event of an unexpected power outage, it takes over and ensures that security installations that protect your property and your peace of mind remain switched on.
Power outage and house alarm
Security systems failure
Many security devices do not come with a backup power supply to ensure continuous protection. Make sure you have a complete set of equipment including a backup battery, otherwise a simple power failure could be enough to neutralize your entire security system.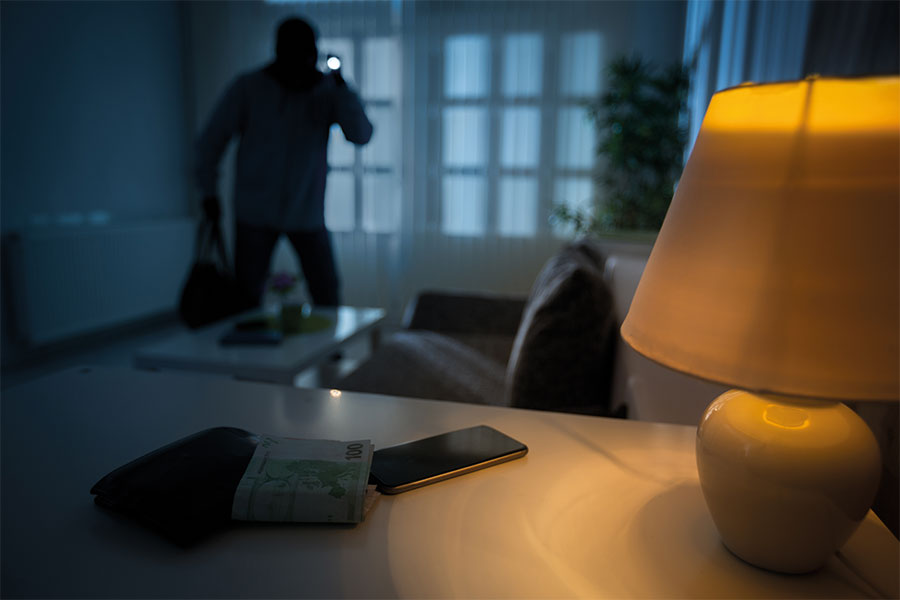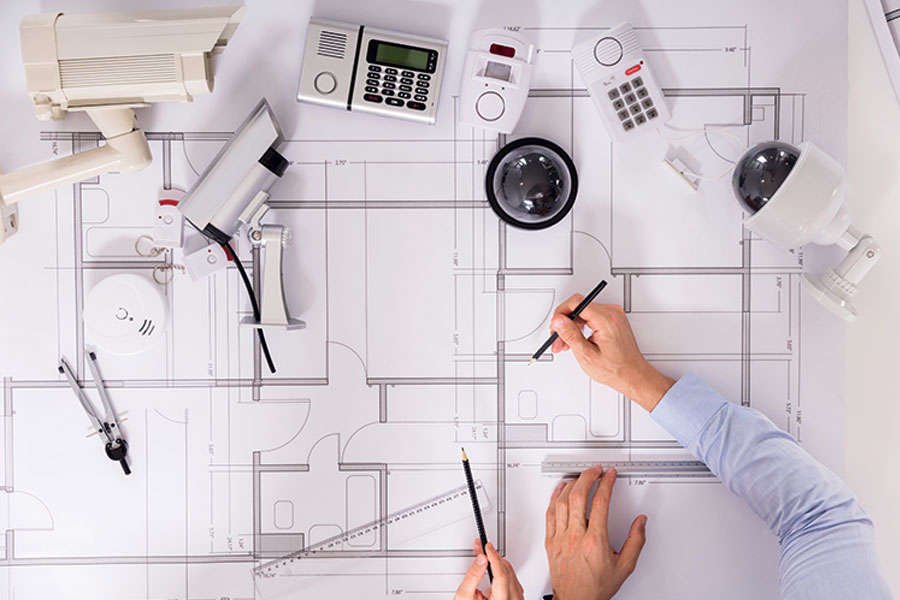 Connected devices and home automation, sensitive technologies
Modern home appliances are increasingly connected and need to be continuously connected to the Internet for their proper functioning. These new technologies allow the interaction and multiple connection of all our connected devices (home automation, Google home, Alexa, etc.), but as a result, in the event of an electrical malfunction, one could suffer a total cut of all the computer network of the house including its security system.
Alarms and dependence on internet connection
Despite a power cut, some devices can continue to function thanks to their backup battery. On the other hand, the disconnection of a modem or Wi-Fi router which supplies internet to your installation, will prevent a detector, an alarm or a video surveillance system from transmitting an intrusion signal.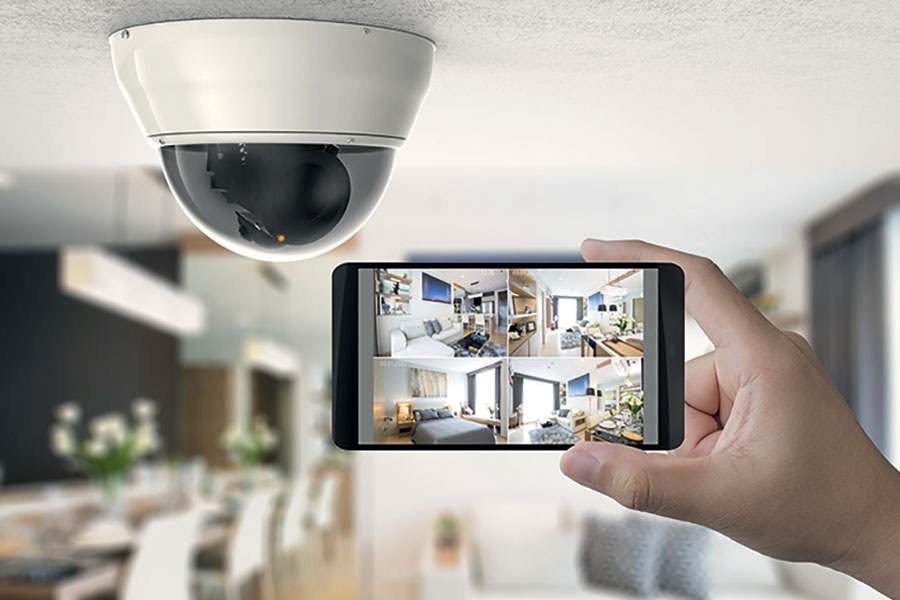 Optimal protection of the house alarm
Continuous security
Nowadays, with an increase in burglaries, intrusions and assaults, the use of a UPS protects us against failures of our security systems. Equip yourself with a reliable equipment and live comfortably and serenely.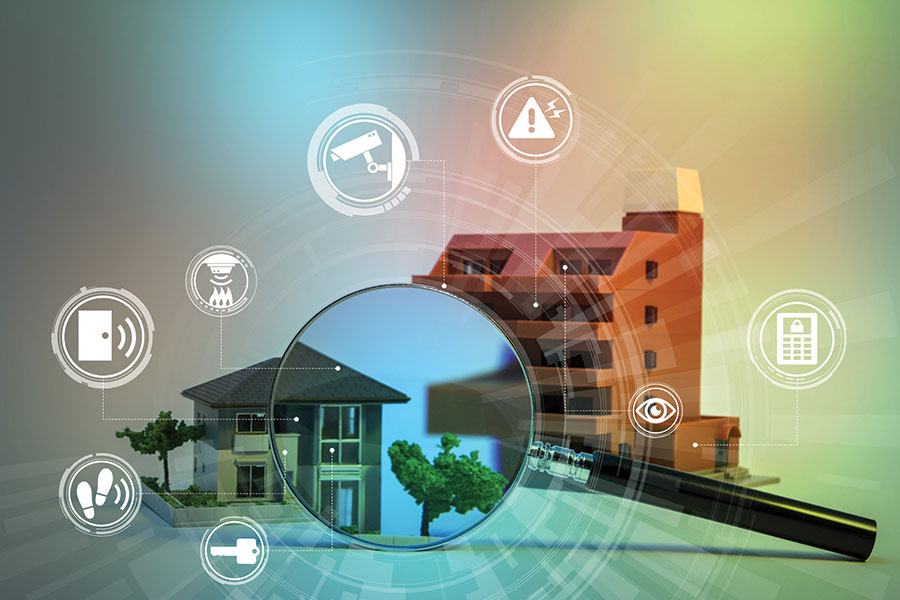 Protection of all your devices
Thanks to a single UPS, avoid electrical disruptions of your home's entire security system and protect all your equipment: alarm, video surveillance, detector, siren and internet connection (internet modem, Wi-Fi router, Livebox, Freebox, etc.).
Durability of the equipment
The installation of a home alarm system is a heavy investment that warrants a reinforced protection. Making sure your security equipment is reliable not only ensures its proper functioning but also prolongs its life. Taking care of your domestic electrical appliances will avoid their deterioration and will relieve your wallet by projecting your investment in security in the long term.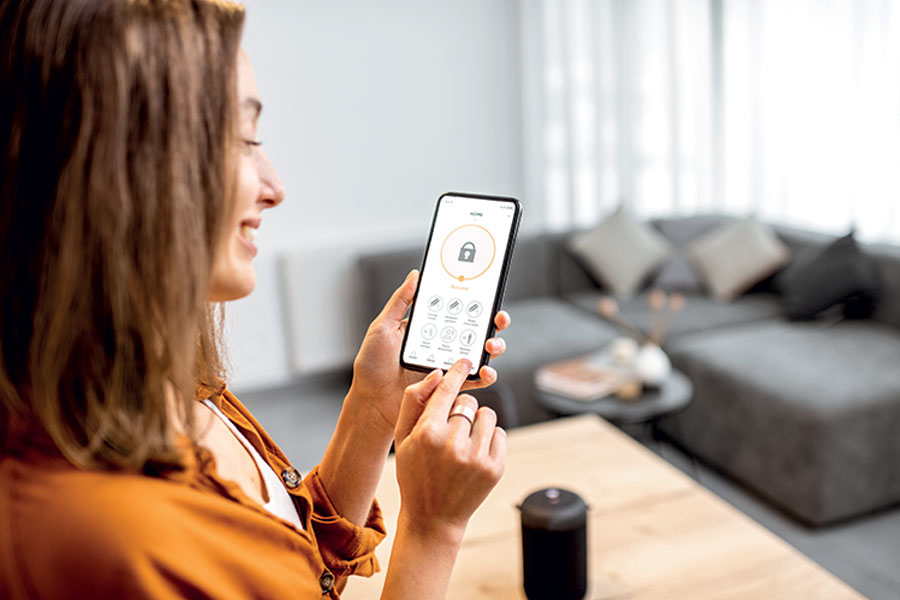 How to choose a UPS that guarantees the protection of your home security system against power outages?
Infosec's X range of UPSs has been designed to perfectly protect your equipment and your peace of mind.


Fast and tracked delivery