Since 2007, INFOSEC Communication has also decided to declare its commitment to the environment by achieving ISO 14001 certification for its Infosec UPS System surge protector and UPS design, manufacturing, assembly, distribution, and after-sale servicing.
Quality Safety Environment Policy
Our environmental policy's ongoing objectives are:
searching for "green" components whenever we launch a new product
reducing the consumption of natural resources and energy
optimizing the impact of our logistics on the environment (packaging, shipping)
dismantling and recycling products and their packaging at the end of their product life
instituting a waste sorting process that prioritizes recycling
teaching our employees about environmental issues.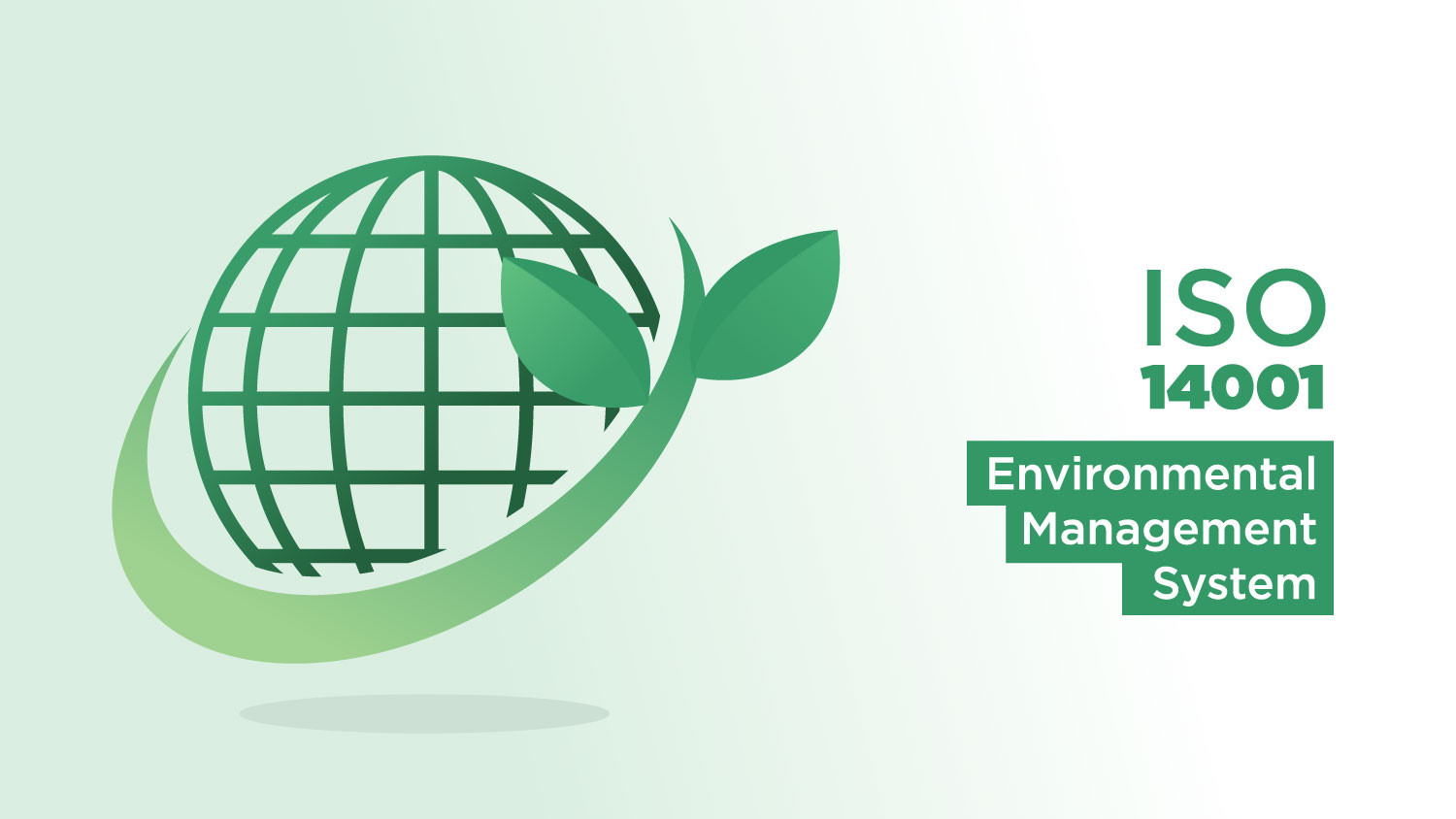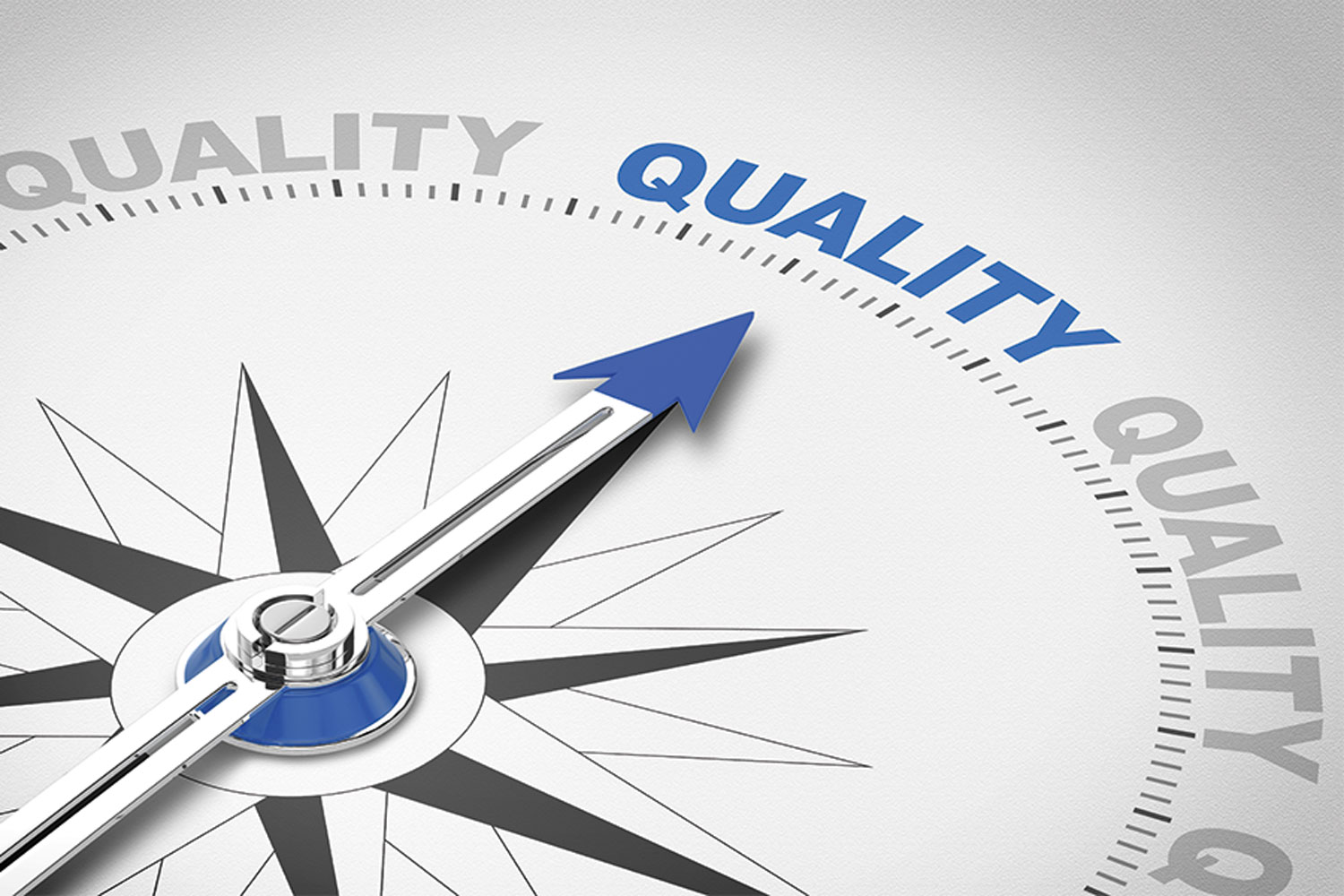 Additionally, we are also committed to following all regulations that apply to our business and our products (WEEE, ROHS, REACH, etc.).
All of our operations are also ISO 9001-certified, with the following goals:
Increasing the satisfaction of our customers and developing long-term partnerships
Optimizing our internal organization and the resources involved
Streamlining our information flows and drawing on our knowledge and tools
Helping our employees flourish in the growth of our company
The purpose of this policy is to ensure the quality of our products and services while preserving the environment as much as possible.


Fast and tracked delivery