A photovoltaic device is a means of generating electricity in a domestic or industrial context using sunlight. Solar photovoltaic system technologies are currently a mature, ecological and adaptable technology. The growing demand in recent years accentuates the need to be electrically protected on its installation.
The context of the photovoltaic boom
The rise of "think green"
Morals are evolving and changing. Ecology is in full swing in the 21st century and the stakes around "think green" are high. Due to the increase in the price of fossil fuels and their impact on our planet, photovoltaic installations have revolutionized the way we produce electricity, opting for more sustainable and environmentally friendly technology. It has been a great challenge to reach standards and expectations related to the quality of power, constant voltage and temperature management.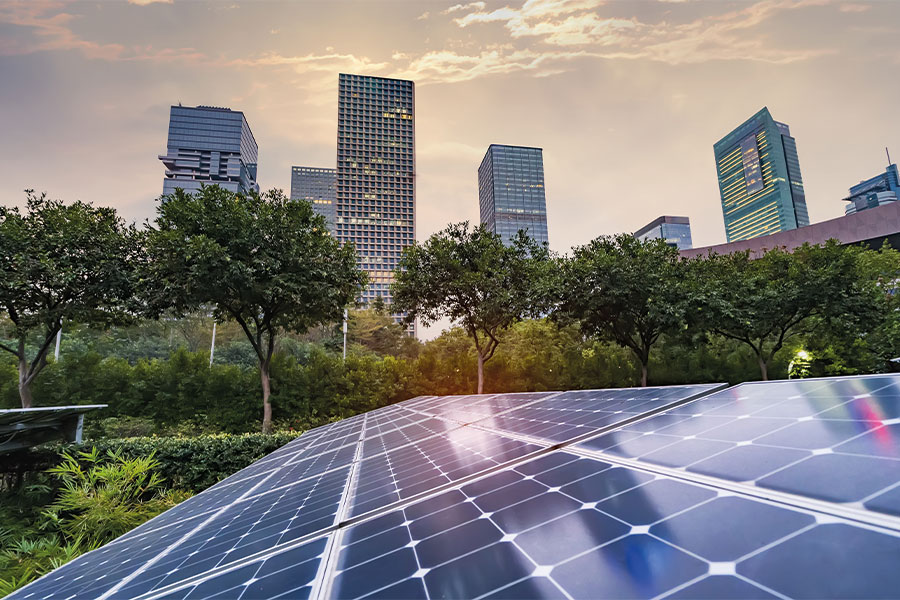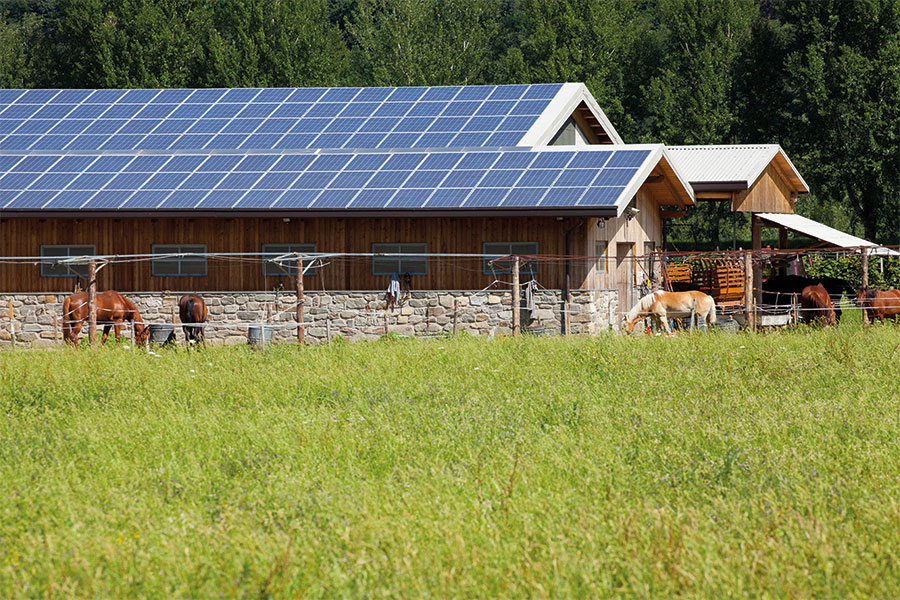 Did you know?
In France, all regions can be equipped with photovoltaic systems. Regardless of the climatic conditions, the photons, elementary particles of light, pass through the clouds and stimulate the silicon cells that produce the direct current, our daily electricity. Be careful with the installation of panels, because if they are positioned in replacement of roof tiles or slates, they risk overheating and producing a lower output. They must be positioned as a complement to the existing roof.
Security and service continuity
Have your electricity supply at all times
Protecting your photovoltaic installation is an important point of vigilance. You must have a stable, quality current at all times and the possibility of switching to an autonomous system in the event of an electrical fault. Knowing that the primary objective of photovoltaic is to produce electricity, it would be a shame not to be able to supply it because of a power supply problem. The importance of protecting your installation is therefore essential.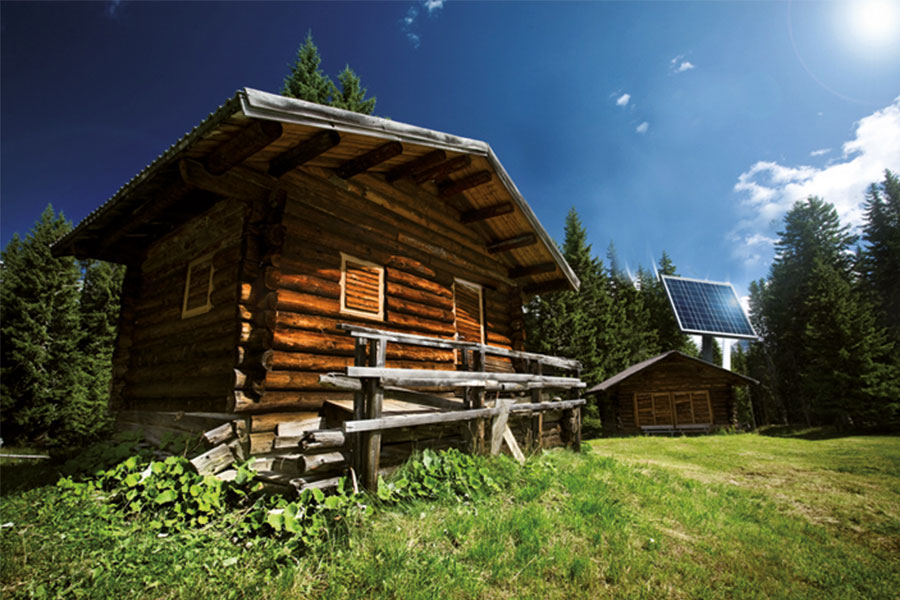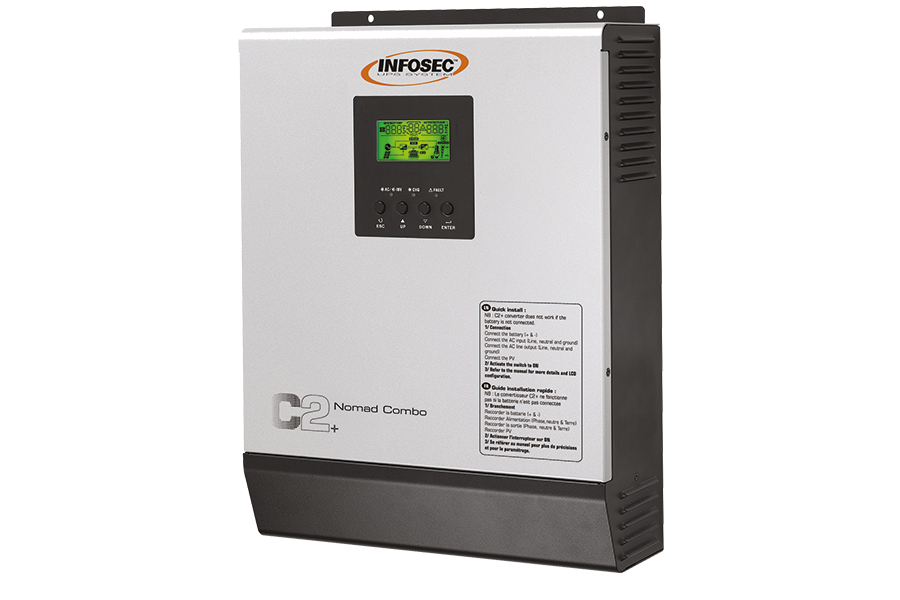 Which electrical protection solution for my installation?
INFOSEC UPS SYSTEM recommends its range of inverter chargers, which are the ideal solution for providing electrical autonomy in extreme or atypical environments: isolated sites, wind farms and especially photovoltaic installations. These devices ensure a long backup time in the event of a power failure with cold battery mode transfer.
Current regulation
They also regulate the voltage of the current coming from your photovoltaic panel(s). They provide a useful power relay and can accept several types of power: mains, generator and photovoltaic panel.
Our C3 Nomad Combo range is easy to use thanks to its LDC display, allowing you to cold restart on battery in case of mains failure, automatic restart and possibility of redundancy on the 4 and 5k VA models to optimize the installation.


Fast and tracked delivery