Whether you are a teleworker, a freelancer or self-employed, more and more of us are changing our professional lifestyles to work from home. A choice which implies to have a workstation with a reliable internet connection which will not let us down in the event of a power failure.
Telecommuting and power outage
Data loss: starting from scratch
However, a simple power outage can disrupt our days entire planning and involve the loss of precious data. This is the daily risk of many entrepreneurs and home workers who, during a power failure, can lose up to several hours of unsaved work on their daily office tools (Microsoft Office, Adobe, email, etc.).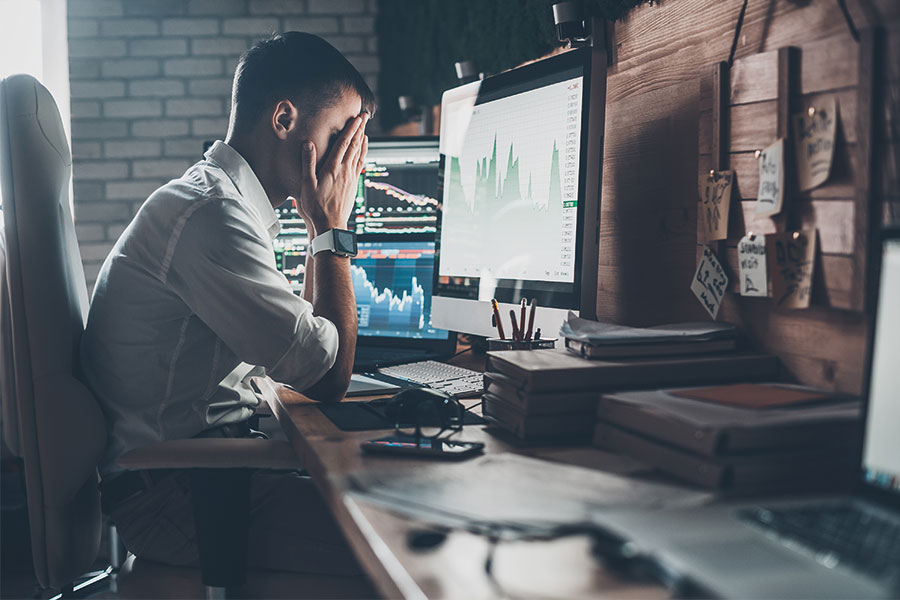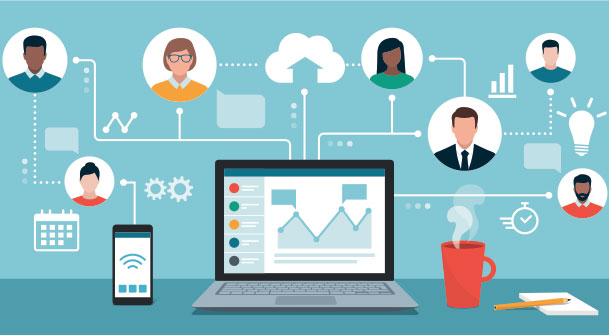 Working from home depends on a good internet connection
The modern home office is also highly dependent on a reliable and quality internet connection. A power outage affecting the home internet network (Internet Modem, Livebox, Freebox, etc.) immediately paralyzes our daily needs: inability to search the internet or check emails, interruption of heavy file downloads, etc.
Alone we go faster, together we go further? Not in case of a power cut!
All our office automation and work tools have evolved towards collaborative modes which, while they improve teamwork and remote work, are also extremely sensitive to power failure. The loss of internet connection caused by a power failure will prevent access to the cloud, a shared and collaborative file or may interrupt a team meeting during video conference (Microsoft Teams, Skype, Zoom, Slack, etc.).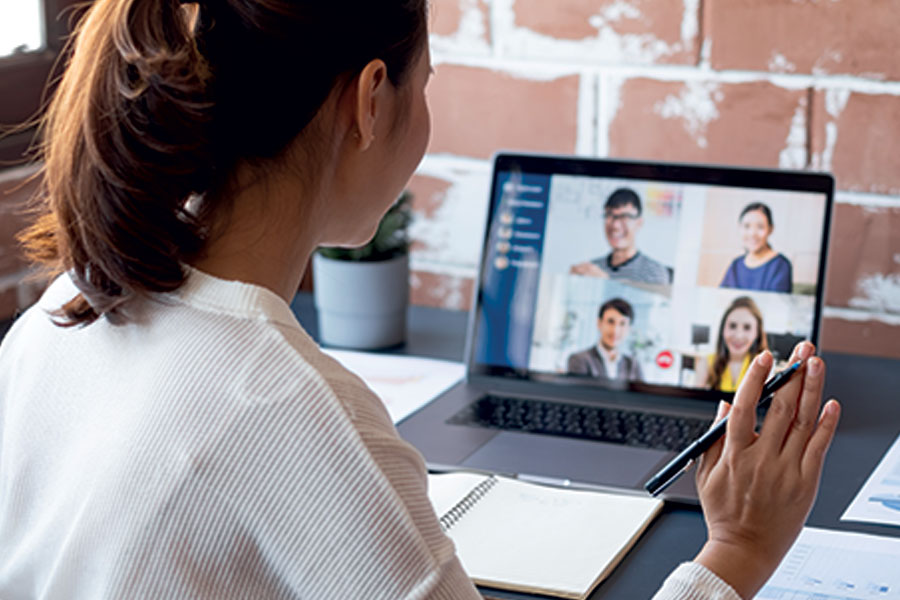 Equip your workstation with a UPS
When continuous power supply means productivity
Equipping yourself with a UPS is the ideal way to ensure the smooth running of your home office and internet connection. In the event of a power cut, the UPS acts like a battery backup, taking over the power supply and ensuring a quality current to all your home equipment. Thus, thanks to a single UPS, you can protect your entire home office installation: PC or Mac, modem or router, printer, monitor, speaker, microphone, webcam, NAS, etc.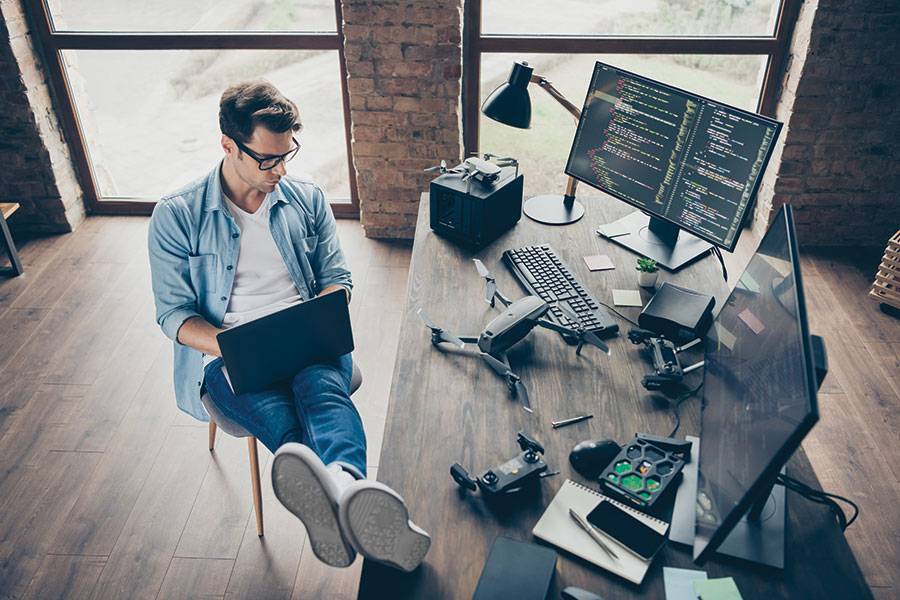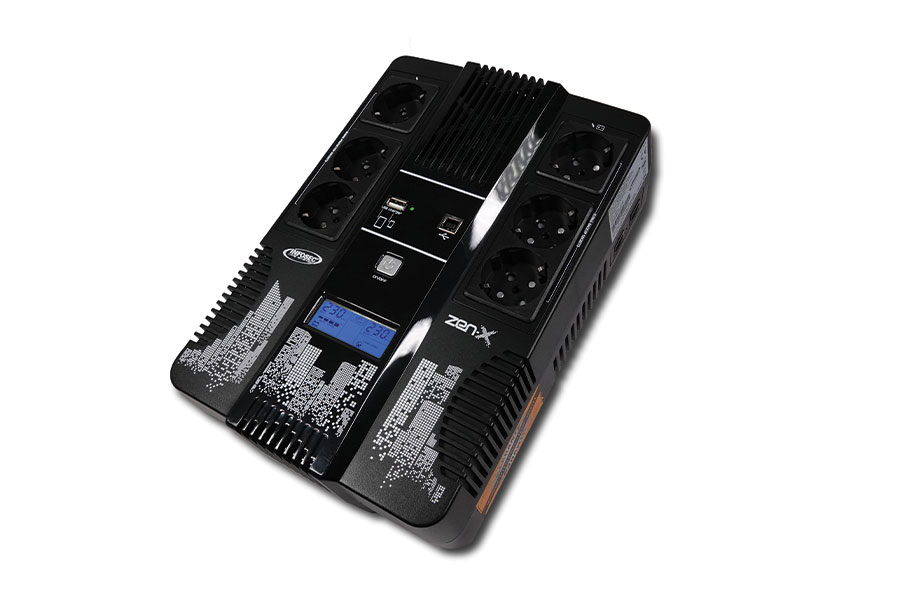 Protection of the work environment
Building an adapted and quality workstation is an expensive investment that should not be taken lightly if you want to ensure your daily comfort. Protecting your computer system with a UPS extends its life and secures expensive equipment (PC or Apple, external hard drive, screen, etc.), thus avoiding the risk of damage and premature replacement.
Stay productive and focused on your current goals
Power strips... To the closet! With its compact and refined design, the Infosec UPS integrates perfectly into your workstation to protect your computer installation without interfering with your daily activities. It thus leaves all the place you need for your personal skills to bring you effectively closer to your objectives.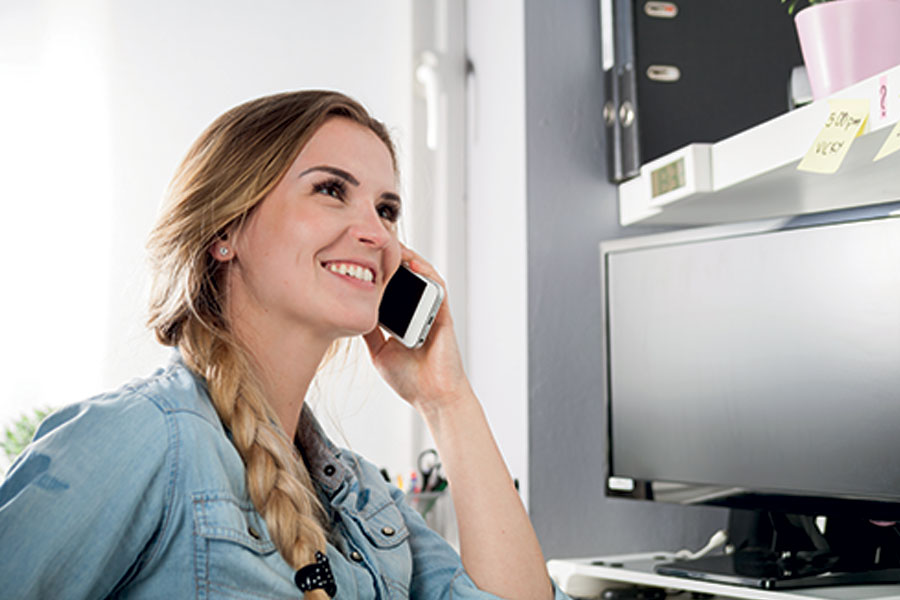 How to choose your home office UPS?
The Zen X and Z2 EX UPS ranges have been designed to secure high performance personal computer installations and will perfectly protect your home workstation.


Fast and tracked delivery