Support and assistance

INFOSEC UPS SYSTEM
Welcome to INFOSEC UPS SYSTEM Support & Assistance!
Do you need information? Do you have any questions? Would you like advice on choosing your UPS, voltage regulator or surge protector?
Find here all the support and services you're looking for.
INFOSEC UPS SYSTEM is committed to optimise customer service and is by your side to help you solve all your problems.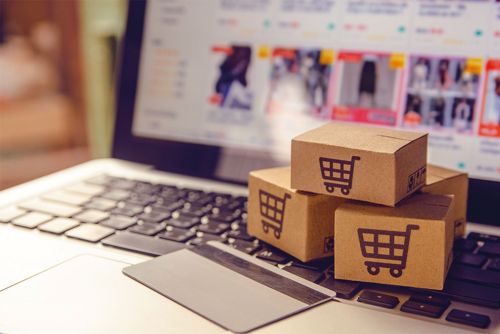 Would you like to order one or more products?
We offer you the best INFOSEC UPS SYSTEM distribution solutions to meet your needs.
Would you like to know our delivery or return conditions?
Visit our dedicated page for assistance with the formalities related to your INFOSEC UPS SYSTEM product.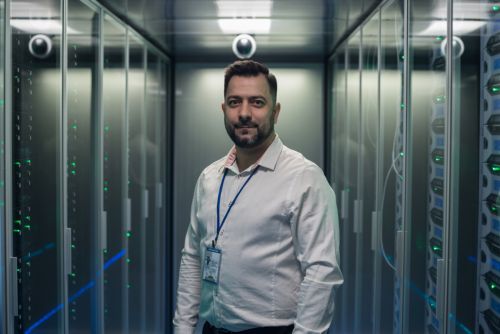 Not sure where to start?
Find out from our experts how to choose the right INFOSEC UPS SYSTEM product that match your needs.
After-sales service request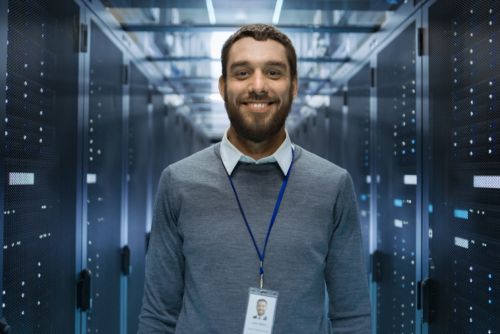 Having a technical problem?
Send a ticket to our Customer Service team and let us help you solve your problem.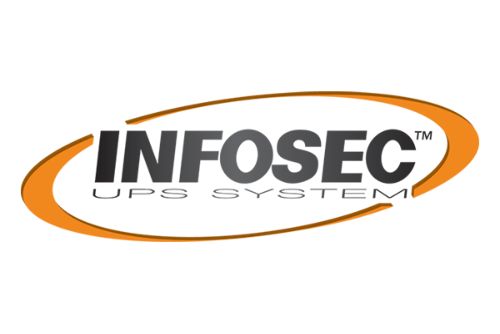 Do you want to register the insurance or warranty of your INFOSEC UPS SYSTEM product?
Discover our dedicated page to help you with the process.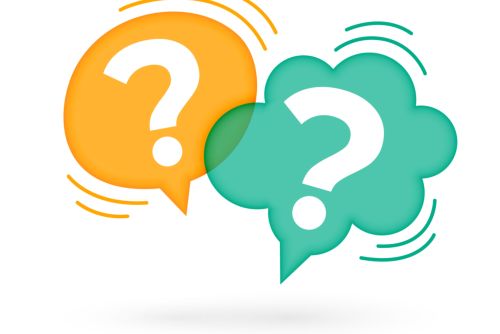 Do you have a problem and need advice?
Your problem probably already has an answer in our FAQ section.
 


Fast and tracked delivery