Deliveries and returns of your

INFOSEC UPS SYSTEM web orders
What are the delivery methods for my products?

Delivery methods and times
Depending on the product ordered and the place of delivery, the INFOSEC UPS SYSTEM website will suggest the available delivery method. The delivery times and terms will be specified when selecting the preferred delivery method.
On the INFOSEC UPS SYSTEM website, excluding an exceptional promotion in progress, delivery rates are calculated once the product(s) are added to the basket.

Several factors can influence the delivery price, including the product(s) ordered, the place of delivery and the chosen delivery method.
Package shipping and tracking
All our parcels are shipped with a package tracking service. Delivery times are communicated according to the chosen delivery method. You can follow your INFOSEC UPS SYSTEM web order via your customer account on our website.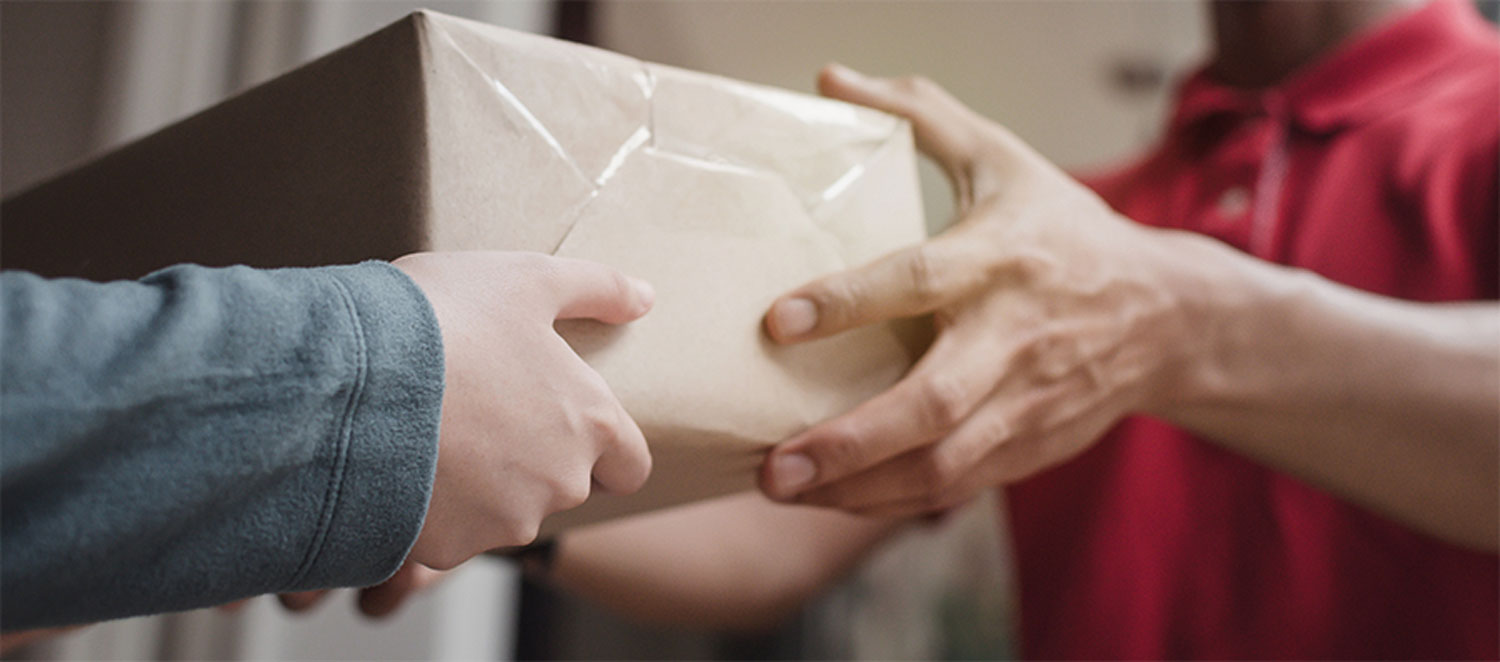 How do I get the right to withdraw and return my product?

Time and conditions of withdrawal
In accordance with the laws in force in France, you have a legal withdrawal period of fourteen (14) days from the date of receipt of the product.
Any non-compliant or incomplete return may be refused.
The return of the product must be within 14 days of receipt of the package, in its original packaging and accompanied by all its accessories and instructions. The returned product must also be in perfect condition and must not have been used under any circumstances.
Statement and return of product
To exercise your right of withdrawal, the process of requesting the return of goods and the terms of withdrawal of your web order are communicated via your web customer account, via the initial order subject to the return request.
The refund will be credited via the payment method used for the purchase of the initial order, as long as the Product, returned as part of the exercise of the right of withdrawal, has been received by INFOSEC COMMUNICATION and no cases of non-compliance have been detected.

The refund of the value of the products as well as the transport costs incurred by the customer in order to post the products will be made within a maximum of 30 days from the date of receipt of the returned items at a INFOSEC COMMUNICATION warehouse.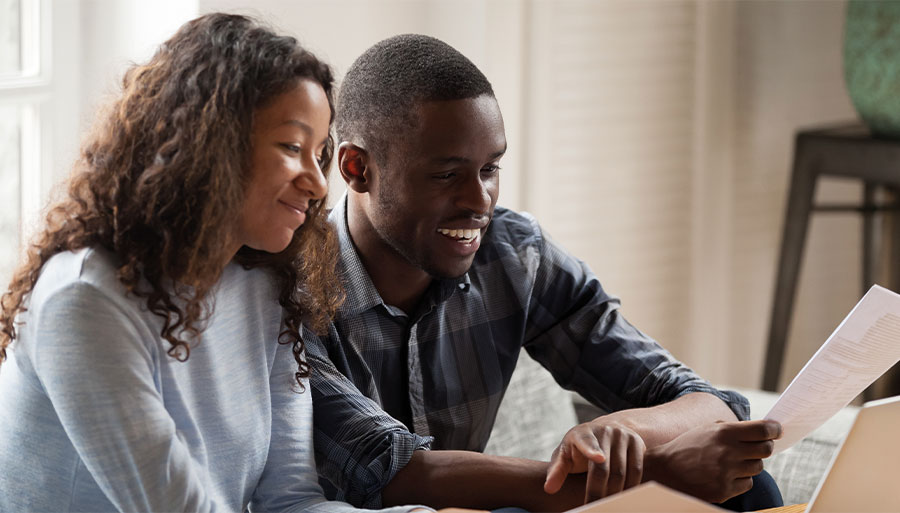 To consult the full terms of your rights of withdrawal and return of an INFOSEC UPS SYSTEM product, access our Terms of sales.


Fast and tracked delivery